We will stop support rapid/gator.net filehost forever because they ban a our staff account.
All files were deleted rapidgator links will be replaced with "seekvn.com"

CGCircuit – Creating Realistic Grooming using Xgen in Maya
Posted on Oct-26-2023 02:51 | by
cod2war
| 7 views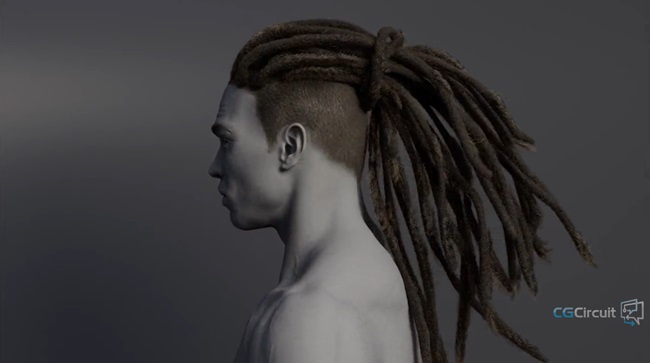 CGCircuit – Creating Realistic Grooming using Xgen in Maya
Duration 5h 29m Project Files Included MP4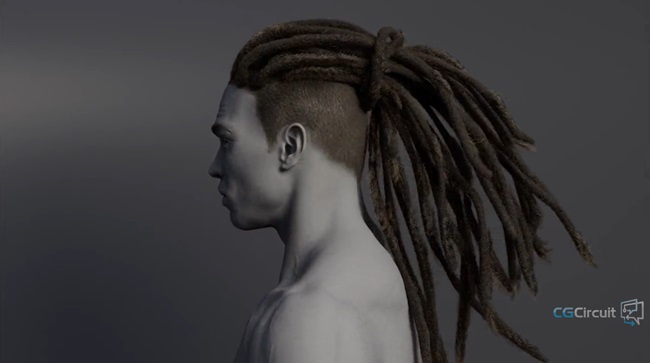 CGCircuit – Creating Realistic Grooming using Xgen in Maya
Duration 5h 29m Project Files Included MP4
Info:
Released on: 02/13/2023
Updated on: 08/11/2023
In this online course, the viewer will learn how to create realistic grooming using Xgen in Maya. We will go through some basics of Xgen and what makes hair look realistic. Using as an example our character from the previous courses, we will create the dreadlocks, shorthair, eyelashes and eyebrows to learn different approaches on how to create a groom.
This course has been designed for beginner and intermediate students with a passion for realism and 3D characters in general. This is the 6th of a series of tutorials where we will create a full 3D character ready for production. For this course, you will need to have previous basic knowledge of Maya but not any previous experience using Xgen.
Key takeaways:
Deep dive into the Xgen creation process
Understanding different ways of approaching grooming
Understanding of the key elements of grooming.
Ability to create scalps and guides for hair creation.
Ability to create eyebrows and eyelashes.
Ability to create short hair and dreadlocks
Understanding of the grooming process completely in Maya without using external software.
Understanding the workflow of creating grooming, not limited to the software used in the course.
Being able to fix bugs and issues.
After viewing this course, people can expect to be able to crate different kinds of hairstyles using the same workflow used for film and TV production. This is a key element in the process of getting a job as a Character or Grooming Artist in the industry or just to make successful 3D character art pieces.
I am a designer, 3D Character and Asset artist from Argentina working as a Character Artist in Dneg Vancouver. I love to work on realistic characters and I try to push my limits in each piece.
I had the chance to work in Marvel projects like She-Hulk and Black Panther Wakanda Forever and Stranger Things 4.
Two of my main personal projects were the "Bedouin Elf " and ''Alejandro – Gaucho Argentino''. With the Bedouin Elf, I was lucky enough to get it selected on the Zbrush Summit 2020 Highlights and that gave me a lot of exposure. Thanks to this project I was invited to collaborate with Adobe Substance 3D Painter to create ''Alejandro'' for the Substance 3D Magazine.
I am excited about sharing my workflow with you and helping you to take the first steps in this amazing world of character creation.
Related News
Add Comment
Information

Users of Guests are not allowed to comment this publication.