We will stop support turbobit.net filehost from September 01, 2022.
So, don't buy or renew premium for this filelhost.
Udemy - Procedural animation for humans in Unreal Engine 5
Posted on Apr-07-2023 21:06 | by
cod2war
| 146 views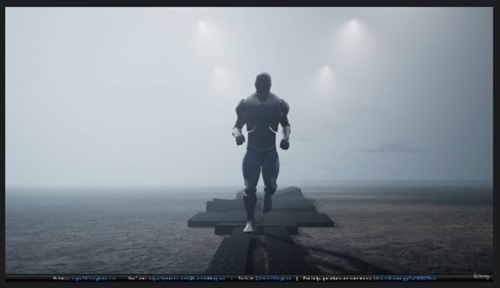 Udemy - Procedural animation for humans in Unreal Engine 5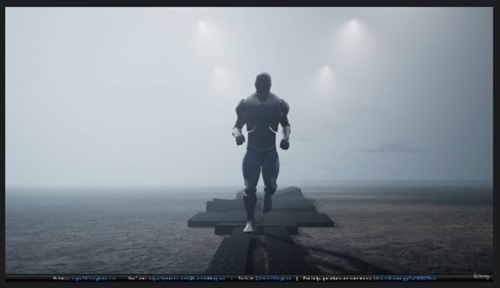 Udemy - Procedural animation for humans in Unreal Engine 5
Title: Udemy - Procedural animation for humans in Unreal Engine 5
Info:
Create a dynamic and flexible animation system which can be adapted to any style of character movement
What you'll learn
The fundamentals of procedural animation
How to create a fully procedural walk and run cycle
How to analyse and incrementally improve your animations
How to create custom functionality within control rig
How to control every element of your animation through logic and variables
How to use IK for realistic foot placement
How to predict player footsteps based on the environment
How to seamlessly blend between different angles of movement
How to create a dynamic cycle-time that adapts to different speeds
How to create a natural and smooth human animation system
How to create a system which can be modified for various styles of character movement
In this course you will learn how to create a fully procedural walk/run animation system for characters, entirely within Unreal Engine 5.1+
This system will allow you to control every aspect of the characters walk and run style, with manual control over every bone, using custom logic and variables inside Control Rig (which allows for very good performance, allowing it to be used on many characters at once).
With a fully procedural animation system, your characters will fit within their environment and adapt their movement based on the surroundings. Whether the character is walking, running or anywhere in between, standing with one foot on a ledge, walking across stepping stones, running up a ramp backwards whilst spinning in circles, or any other situation your character may find themselves in.
To create this level of interaction with traditional static animations, you would need to create hundreds if not thousands of walk cycle variations and a complex system to blend between different animations at the appropriate times. Then if you'd like to make a tweak, such as to change the character's walk style or speed, you would have to start all over again.
Instead, with a procedural system, we figure out the logic that dictates how a human actually walks: where they place their feet, how their speed influences their stride time, how they swing their hips and spine to accommodate for their leg movements; to create an intelligent system that mimics how a human (or any character) would walk.
Related News
Add Comment
Information

Users of Guests are not allowed to comment this publication.