Notice: We won't support Europeup anymore. Don't buy this host premium
Udemy - Complete BIM Modeling Chief Architect Course 2022 Edition
Posted on Jun-11-2022 03:14 | by
cod2war
| 86 views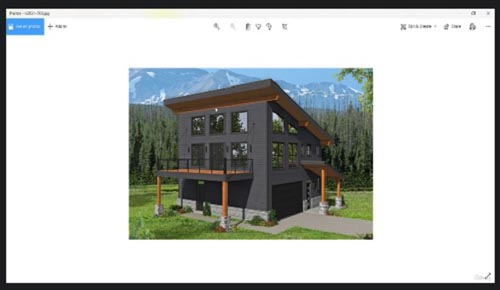 Udemy - Complete BIM Modeling Chief Architect Course 2022 Edition
Duration 2h 30m Project Files Included MP4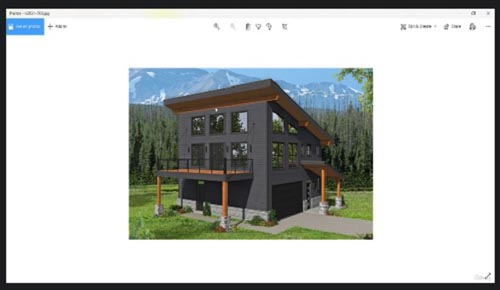 Udemy - Complete BIM Modeling Chief Architect Course 2022 Edition
Duration 2h 30m Project Files Included MP4
Info:
What you'll learn
Learn the difference between BIM & CAD
Difference between Revit & Chief Architect
How to create a Traditional House
How to create a modern House
How to add interior design elements
How to build custom assets
How to use the Chief Architect Library
How to add Materials/ Change Materials
How to add Walls, Windows, Doors, Roofs, Lights
How to Design a House from start to finish
Welcome to the Complete BIM Modeling Architecture Course 2022 Editon! This new course was created for those who need a one-on-one feel to online trainings. We will go over how to create real world homes that you would actually see in real life. You will learn step by step practical methods to designing real world houses. Previously $1000 and was only taught in person at our office location. Now we are offering certain sections of this course online and at a cheaper rate, so that more students can have access to the class!! (for instance, in the full $1000, we teach you how to build several types of houses from start to finish, that course is available on our website) What you are getting on Udemy is the cheaper version of the course where we teach you all the skills you will need to build houses, but we show you with fewer examples. We will still build at least one house together from start to finish on this Udemy course.
This complete Architecture course is perfect for absolute beginners or Experts. You will learn how to design real world homes step by step from start to finish using Chief Architect.
Who this course is for:
Beginners Interested In Learning Architecture Design
Related News
Add Comment
Information

Users of Guests are not allowed to comment this publication.