Notice: We won't support Europeup anymore. Don't buy this host premium
Class101 - Advancing to Intermediate Illustration: Steps after Learning Basics
Posted on Jan-19-2022 14:57 | by
cod2war
| 161 views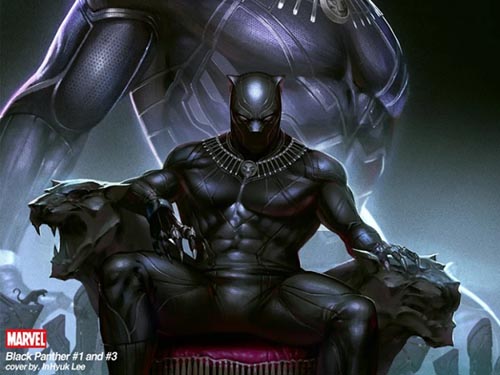 Class101 - Advancing to Intermediate Illustration: Steps after Learning Basics
Duration 35h 37m Project Files Included MP4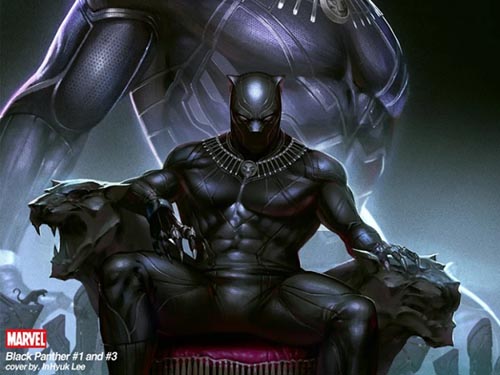 Class101 - Advancing to Intermediate Illustration: Steps after Learning Basics
Duration 35h 37m Project Files Included MP4
Info:
English subtitles (Original audio in Korean)
In the advanced class, there will be an overview of the basic skills. We will be analyzing the human & muscle anatomy, proportion, and symmetry.
A lot of students give up at this point. But if you sharpen your basic skills, it will not be so difficult to improve. We will practice shaping the human anatomy by adding muscle illustrations, which will then help you draw characters in different poses.
You'll practice illustrating a variety of body shapes, lighting styles, and work on color transformation. You will have learned how to draw natural body shapes, facial expressions, different poses, and clothing details.
From then on, you'll be able to sketch and illustrate characters with the skills mentioned above. This will be the ultimate practice to be able to create your own distint characters!
You will be able to make your characters come vividly to life, using tools, layers, and various filters. Being able to draw a character of your choice means that you will be able to create a complete new and unique illustration! It will also mean that you are ready for the next advanced step.
Chapter 1. Preparation
Chapter 2. Human Anatomy : Muscles & Other Body Mass
Chapter 3. Muscles of the Body in Different Forms
Chapter 4. Muscles of the Body in Different Poses
Chapter 5. Coloring
Chapter 6. How to Draw Realistic Portraits
Chapter 7. How to Draw Body Parts
Chapter 8. How to Draw Hair
Chapter 9. How to Draw Clothes
Chapter 10. Finalizing the Character
Outro
Related News
Add Comment
Information

Users of Guests are not allowed to comment this publication.