Notice: We won't support Europeup anymore. Don't buy this host premium
Laubwerk SurfaceSPREAD v2.0.7 Cinema 4D Win x64
Posted on Jan-10-2022 01:47 | by
cod2war
| 34 views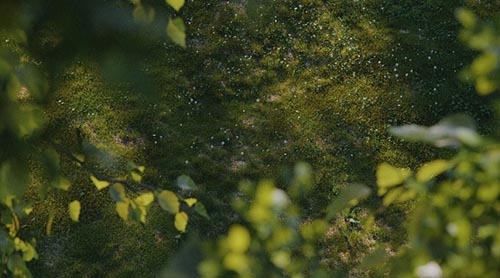 Laubwerk SurfaceSPREAD v2.0.7 Cinema 4D Win x64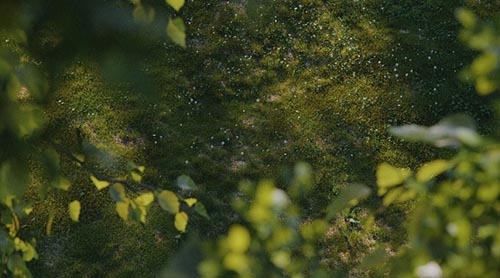 Laubwerk SurfaceSPREAD v2.0.7 Cinema 4D Win x64
Info:
The easy and efficient way to distribute Laubwerk Plants (and any other object) on terrains and splines. The plugin adds a series of parametrical and interactive modeling tools to Maxon Cinema 4D. SurfaceSPREAD 2 is specifically designed to populate ('scatter') vast amounts of object clones on surfaces and splines. Furthermore, it contains a terrain generator, shaders, and other helper objects to satisfy all your landscaping needs inside Cinema 4D.
WHAT'S NEW IN SURFACESPREAD 2
More than ten years after its initial release, Laubwerk has released version 2 of SurfaceSPREAD - the fastest, most efficient, and most creative scattering plugin for MAXON Cinema 4D!
New features
Native support for R20 & R21 including support for new R21 licensing
Easier licensing thanks to online activation
SplineSPREAD object
SurfaceSPREAD object can be combined with MoGraph Effectors
Efficient rendering due to Cinema 4D Multi-Instances support
Point cloud drawing mode
Improvements
Performance boost to the editor preview, allowing for massive quantities of instances while using less RAM
Cinema 4D Hair object link now allows distribution of objects on painted guides
Many bug fixes
Related News
Add Comment
Information

Users of Guests are not allowed to comment this publication.