We will stop support rapid/gator.net filehost forever because they ban a our staff account.
All files were deleted rapidgator links will be replaced with "seekvn.com"

Autodesk Revit 2024.2.0 Win x64
Posted on Nov-09-2023 22:13 | by
cod2war
| 4 views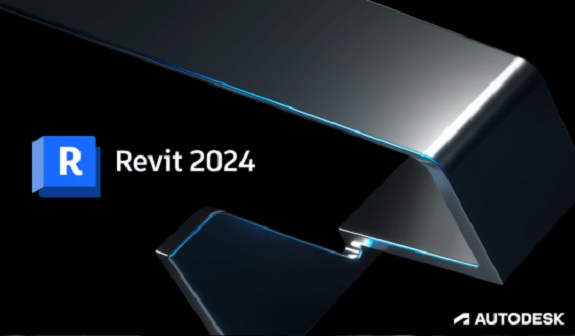 Autodesk Revit 2024.2.0 Win x64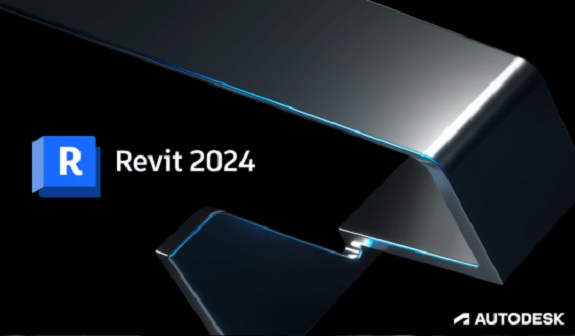 Autodesk Revit 2024.2.0 Win x64
Info:
Autodesk Revit is a software package for computer-aided design that implements the principle of building information modeling (Building Information Modeling, BIM). Autodesk Revit is designed for architects, designers and design engineers, provides 3D modeling of building elements and flat drawing of design elements, creation of custom objects, organization of collaboration on a project, from concept to the production of working drawings and specifications.
Autodesk Revit enables a high level of cross-discipline collaboration and significantly reduces errors. This system allows you to create building structures and engineering systems of any complexity. Based on the designed models, specialists have the opportunity to develop an effective construction technology and accurately determine the required amount of materials.
New opportunities
– Topotela
Creation of topographic elements in the format of solid geometry.
– Revit Dark Theme
Revit supports a dark theme for the first level user interface, including the Properties Palette, Project Browser, Options Bar, View Control Bar, and Status Bar. You can also set a dark or light theme for the drawing area (stage) on the ribbon and in the Options dialog box.
– Align surface patterns
The Align tool can be used to align surface patterns on elements whose shape has been edited. You can align patterns over the entire surface, or you can align triangulated faces individually.
– Improvements to cutting geometry
Added additional categories for cutting in the project environment.
– Search in the Project Browser
The search function is now available at the top of the Project Browser.
– Specification of revision clouds
With the help of specifications of revision clouds, you can quickly manage the parameters of the revision cloud.
– Linking coordination models
You can visually cross-check models from different categories and project stages. Using 3D views, you can visually compare collaborative models created in Revit or other modeling tools for coordination purposes.
– Anchor points for coordination models
Anchor points simplify in-place modeling, allow you to measure between two reference elements based on points in the coordination model, and position the coordination model more accurately.
– More path alignment options for free-form rebars
You can choose how to align rebars in a set, and set rebars in a set to be parallel to a planar face selected in the Align/Trim constraint.
– Rebar sketches in rebar drawings
Add sketches to rebar drawings to create precise instructions for rebar bending and mounting.
– Bar Sketches in Bills of Materials
Create clear PI sheets by adding bar sketch bills of materials with shape bending information that accurately reflect bar geometry.
– Creating a custom association between physical and analytical elements
Create multiple associations between different elements to improve the consistency of updates in the physical and analytical models.
– Improved Analytical Loads
On certain areas of the host object, you can apply structural loads to analytics and panels.
– Detailed report with results for connection automation rules
Use the information from the detailed report to work more efficiently with steel connections.
– Flow and Pressure Calculations for MEP Fabrication Elements Flow and
pressure drop calculations have been added to integrate design and fabrication workflows for direct segments of the fabrication database elements. These results are only available for straight segments.
– Element-by-element energy analytics in 3D view
To display elements in a 3D view and include only those elements when creating an energy analytic, use 3D view borders, view filters, or visibility/graphics overrides.
Related News
Add Comment
Information

Users of Guests are not allowed to comment this publication.